Could PayPal Be On Track To Bitcoin Adoption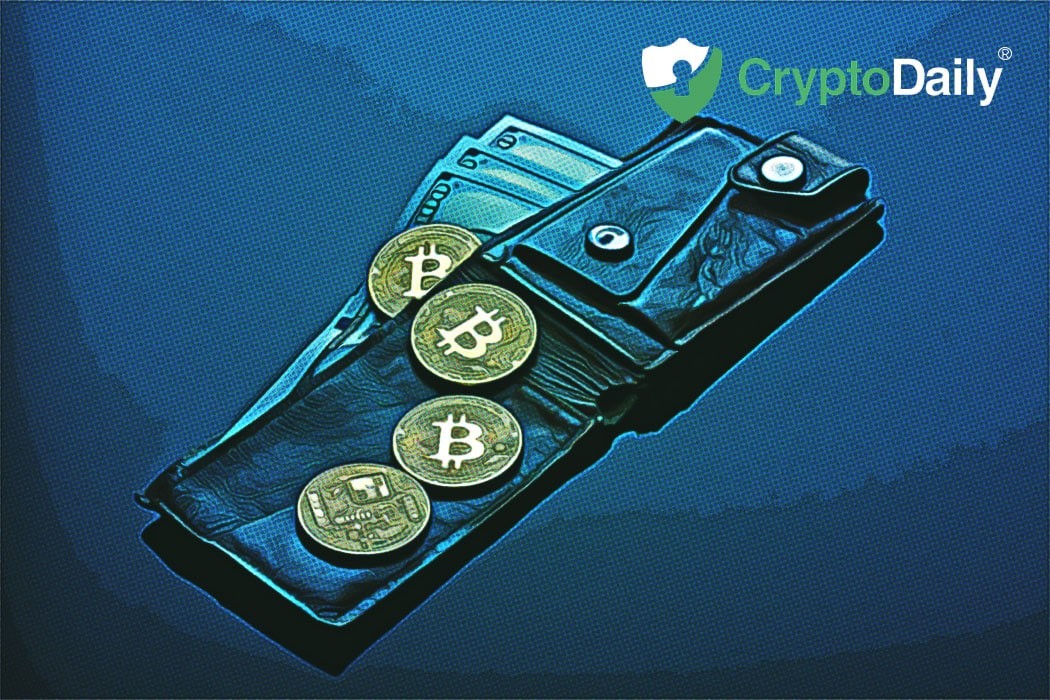 PayPal is one of the biggest payment platforms in the world and thus far the platform seems to have avoided the acceptance of Bitcoin as well as not looking to blockchain for its system. Now though, PayPal has launched an internal blockchain-based employee incentive scheme.
In California is PayPal's innovation lab and a production of the lab took a team of 25, half a year to build the platform which went live last month. The director of innovation at the lab, Michael Todasco said that the platform is "Venmo-like feed people can like and comment on and see all the activity going on within PayPal related to innovation."
The new blockchain platform for PayPal rewards its staff in crypto-tokens but they only have value inside of PayPal and the platform itself. Employees will be able to gain token after they join innovation programs and contributing ideas, they can also trade tokens. The token transactions can be recorded on the blockchain ledger for the platform. In addition to this, there are over 100 rewards up for grabs.

As reported by CCN:
"The innovation lab at PayPal works predominantly on prototypes. It studied voice technology some time ago and now voice projects are now a part of PayPal's development. This could mean the internal employee platform is [a[ way for PayPal to trial a blockchain-based system it theoretically could launch to either a wider internal audience or as an external service."
Whereas this hasn't been confirmed by PayPal, Todasco has told news outlets that the lab is working with new platforms to eventually roll them out into the business but only if they are successful and there is a business case to do so.
During the summer, John Rainey (CFO at PayPal) claimed that the leading cryptocurrency was too volatile for its merchants which shows how PayPal feels about cryptocurrency in general. To back this up, Rainey did say that if the demand of merchants increased then the payments platform would consider looking over its policy on Bitcoin and other cryptocurrencies.
It could still be quite some time until PayPal brings something into the market. Recently the PayPal app being surpassed by Square's Cash App on Google Play which offers Bitcoin trading services and is the number on finance app for the store.
What are your thoughts? Let us know what you think down below in the comments!